Tidal Energy Pros And Cons 2023
Tidal energy is a form of renewable energy that harnesses the power of the ocean's tides to generate electricity. While it has the potential to be a sustainable source of energy, like all forms of energy, it has its pros and cons. Here are some of the key advantages and disadvantages of tidal energy:
What exactly is tidal energy?
Tidal power is a renewable energy source that converts the energy generated by the ocean's shifting tides and currents into usable electricity. Tidal power may be harnessed using a variety of methods, including tidal barrages, tidal stream generators, and tidal barriers.
Because all of these tidal energy plants employ tidal turbines, it's critical to understand how a turbine can collect the kinetic energy inside the tides for energy generation.
Tidal turbines catch tidal energy in the same way as wind turbines do. The running water drives the turbine's blades as the currents and tides vary. The turbine drives a generator, which generates power.
The Tidal Power Future
Tidal power has enormous potential, especially when new technologies, such as dynamic tidal power, are developed.
There are now less than 10 tidal power stations in operation worldwide. Rance Tidal Power Station and Sihwa Lake Tidal Power Station, the two most popular tidal power plants, provide enough tidal energy to power 94,507 households in the United States for a full year. Not only is that a significant quantity of electricity, but it is also dependable and carbon-free.
Nevertheless, tidal power plants can have a significant influence on the local ecology, have large upfront expenditures, and have a limited number of acceptable sites. Maybe, as technology advances, we will be able to harness the energy contained there.
It's also interesting: What Exactly Are Renewable Resources?
In conclusion
While tidal energy has the potential to be a valuable source of renewable energy, it also has its limitations and drawbacks. The development of tidal energy infrastructure needs to be carefully planned and executed, taking into account its potential impact on the environment, marine life, and other factors, to ensure that it can be a safe and sustainable source of energy for the future.
---
Related Solar News
Solar Сategories
---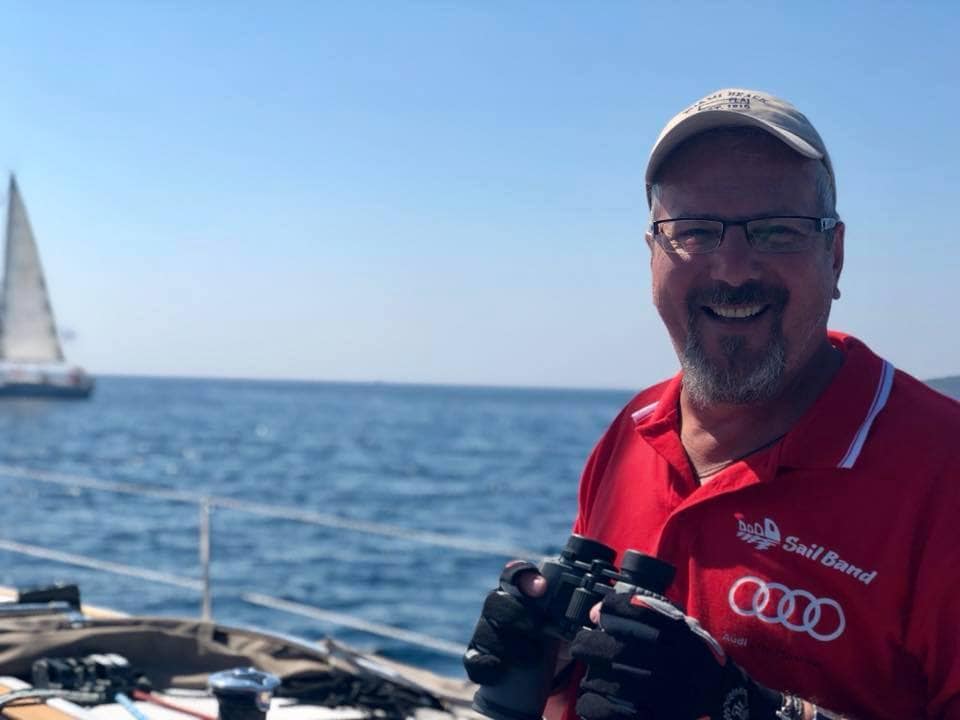 Is an environmental and renewable energy specialist with over 10 years of expertise within the renewable and solar industry.
With over a decade of experience in various organizations within the field, He runs MySolarPerks as a passion-driven project that promotes sustainable renewable energy ideas and products.